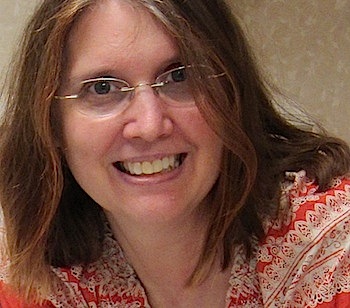 Phylameana lila Désy lives in Southeastern Iowa alongside the Mississippi River. Her interests are in personal well-being, spiritual growth, and natural health. Specifically, she is drawn to energy healing such as Reiki and vibrational medicine.
She is the author of
The Everything Guide to Reiki
(revised edition of previous publication titled
The Everything Reiki Book)
. Her writing resume includes contributed content published in a variety of healing texts including:
The Meditation Sourcebook
,
Living Well with Autoimmune Disease
, and
Sacred Stones
. Her
Chakracises
were referenced in an article published in Body and Soul Magazine (March 2006).